We have collaboration agreements with a wide range of organisations, charities and foundations whose work benefits society as a whole. DGH has collaboration agreements with the Red Cross, the Spanish Association Against Cancer (AECC), the SEUR Foundation, the Juan XXIII Foundation, the YMCA and the Food Bank.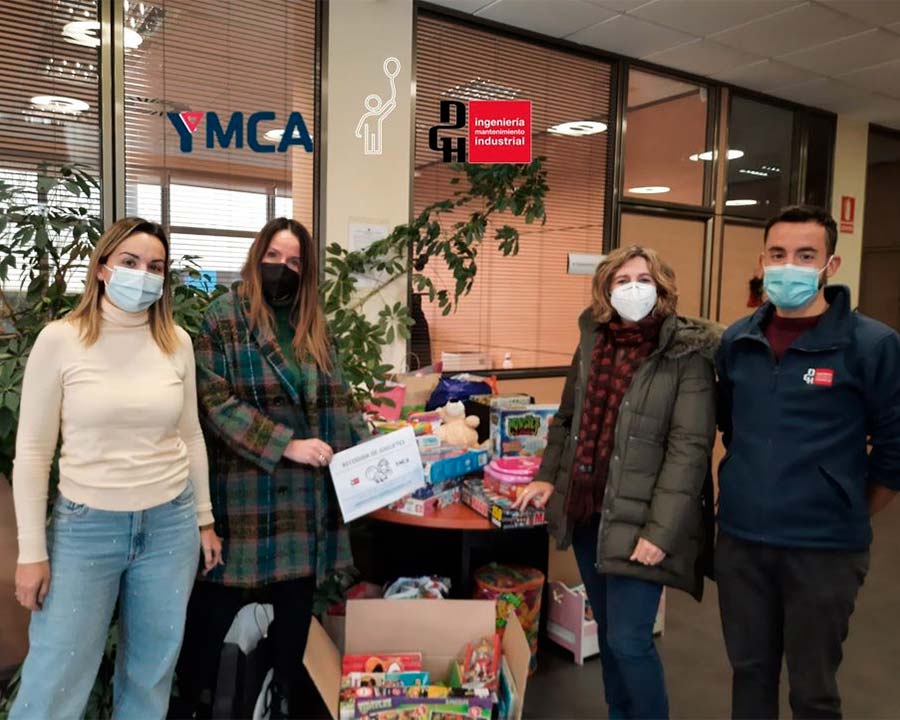 DGH is fully aware that the great professionals of the future are being trained today. Therefore, we are closely involved in partnerships with educational centres in order to contribute, as much as we can, to training competitive and thoroughly educated workers. We are convinced that people's academic and comprehensive training is a process that begins very early in life.
Therefore, companies, the future beneficiaries of today's students, must get involved in this training, contributing our knowledge and putting real work scenarios at their service. This is a task and a commitment that will undoubtedly benefit us all.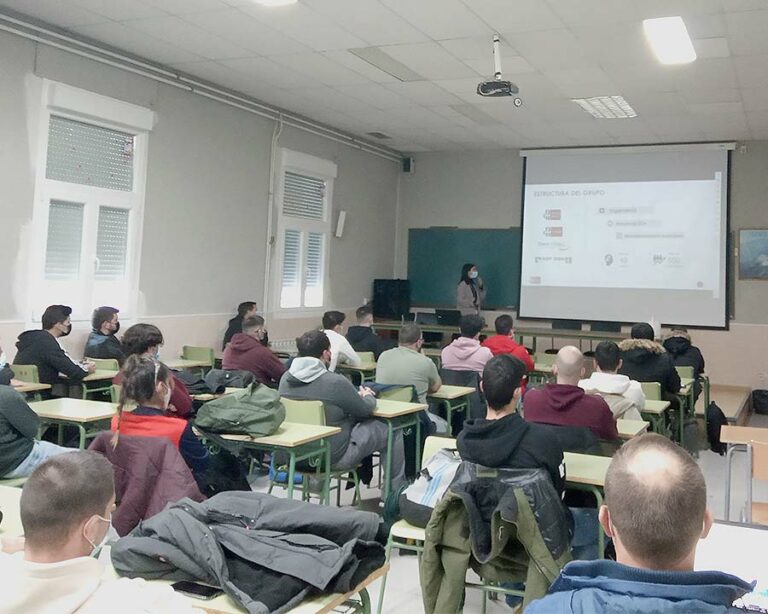 Women's incorporation in the industry is undeniably one of the sector's great unresolved issues. But times are changing and at DGH we are aware that having women workers at all levels in our company is an essential asset. Therefore, DGH is actively working to promote the full incorporation of women in all areas of our company. Little by little we have women from top management to technical positions.
Recruiting women is a key priority for DGH, which is why we carry out campaigns in training centres to encourage young female students to embark on studies in engineering, electromechanics and all those related to industrial automation.
Our commitment is reflected in two annual Corporate Social Responsibility assessments: Ecovadis and NQC Supplier Assurance, which evaluate aspects such as ethics, social commitment, procurement and the environment.
Code of conduct and procurement policy
DGH is governed by strict standards of honesty, respect and coexistence in all the relationships we establish with clients and collaborators. We strive to ensure that our ethical commitment extends to every person who makes up DGH and that each one of us, within the scope of our duties, always behaves professionally in a responsible, respectful, honest and ethically irreproachable manner.
Sustainable development goals
We have implemented a series of commitments over the years through which we carry out our business mission of contributing to improving our environment. We strive to contribute, to the best of our ability, to improve the environment and we work to ensure that the technological solutions we provide have a positive ecological impact.
In keeping with these principles, our aim is to place people at the centre of our business activities. A company only makes sense and will only have a future if it is aware that it is nothing more than a group of people with a common goal. Human dignity is non-negotiable; this is our firm conviction and we fight for it every day.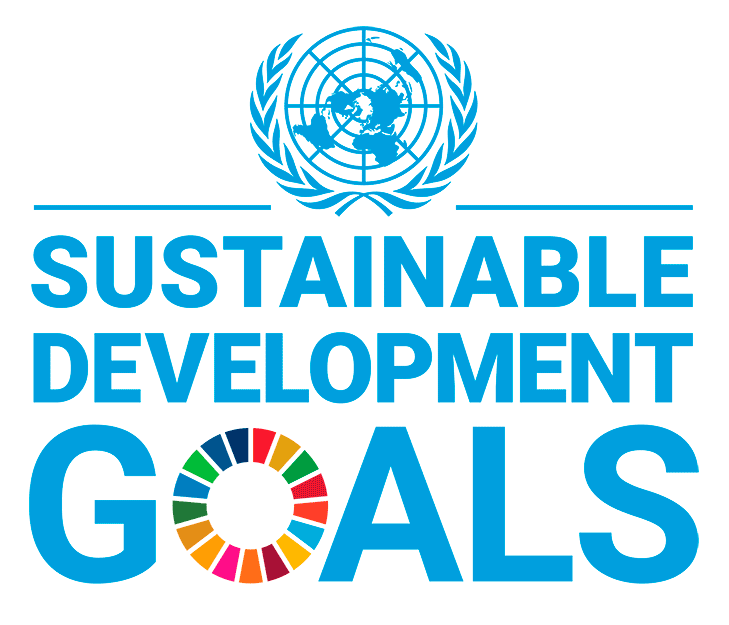 READY TO LISTEN TO YOU
Whether you are starting a new project or looking to increase your performance, you will find the right answer at DGH. Let's talk?