We work to guarantee your business' future
We have installed more than 2,200 robots throughout our history in major industrial sectors such as automotive, aeronautics, energy, rail transport, logistics, food and mining.
We design and plan all types of solutions for industrial processes, from the initial idea to its implementation. Then, once you have everything installed and ready to produce, we keep on working with you so that you only have to worry about your production.
Our experts in the Innovation department carry out relentless and constant research work focused on always keeping up to date with the latest developments in the industrial engineering sector, robotics and industrial automation processes. A seamless and ongoing knowledge transfer between our departments keeps us at the cutting edge of problem solving, both in the short and long term.
This information transfer between departments allows us to industrialise innovation, in other words, we know what is best for each problem at any given moment and how to carry it out. We transform information into knowledge and knowledge into new ideas that facilitate our clients' production processes.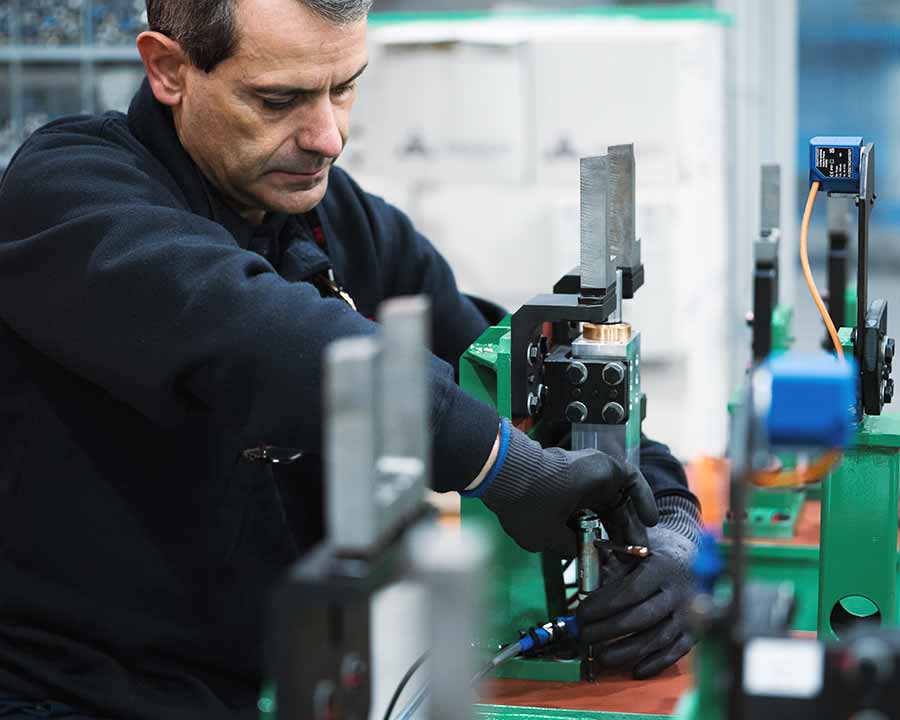 Collaborating with leaders in each sector
Many leading companies in a wide range of industries have been relying on DGH's solutions for numerous years.
DGH's synergies between the Engineering, Maintenance and Innovation departments give us the capacity to adapt to a multitude of projects in a variety of industrial sectors. We tackle projects on any scale. For years, we have been working with major international companies and we have also designed and implemented smart automation solutions in medium-sized companies.
Our staff and experience make it possible to develop automation solutions in any sector.
We maximise your production potential by applying the most intelligent and efficient solution in each situation.
We lead the way in automation and robotisation of industrial processes.


Challenges spur us on at dgh
We are experts in providing solutions. We make progress because of our constant readiness to face any challenge, which has made us a highly adaptable company over the years, willing to generate suitable solutions, whatever the nature of the problem may be.
Our wealth of experience has taught us to adapt to any situation that may arise in industrial production and we have developed a holistic view of industrial processes. We know what the best solution is and we have the capacity to develop and implement it.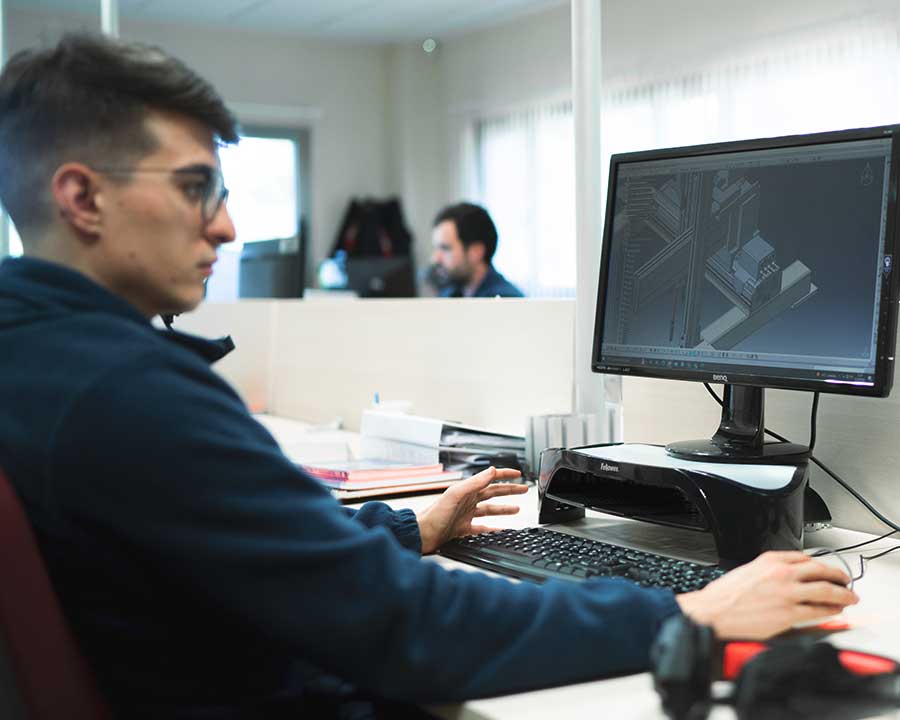 READY TO LISTEN TO YOU
Whether you are starting a new project or looking to increase your performance, you will find the right answer at DGH. Let's talk?