Commitment, talent and creativity
We help industry with innovative process automation solutions, industrial equipment maintenance and ongoing consultancy.
We cover all stages of each project together with our customers from the outset, from the initial idea to full implementation follow-up
Efficient, personalised solutions for any industrial field
Our staff and experience make it possible to develop automation solutions in any sector.
We maximise your production potential by applying the most intelligent and efficient solution in each situation.
We lead the way in automation and robotisation of industrial processes.
DGH is a company in constant growth. Its services are increasingly required by companies in a wide range of industrial sectors and it is experiencing considerable international expansion.
DGH operates in 15 Spanish provinces and internationally, working with clients or taking part in projects in the United Kingdom, Poland, Portugal, France, Germany, Morocco, South Africa, Mexico and Brazil.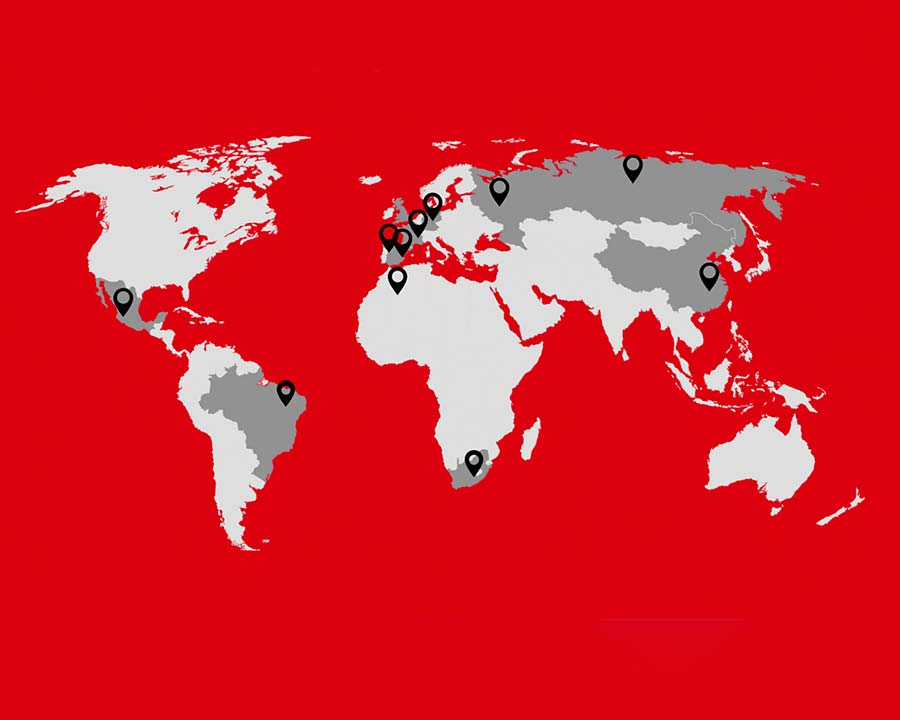 Figures matter because they help provide a quick assessment, but at DGH we go beyond just the numbers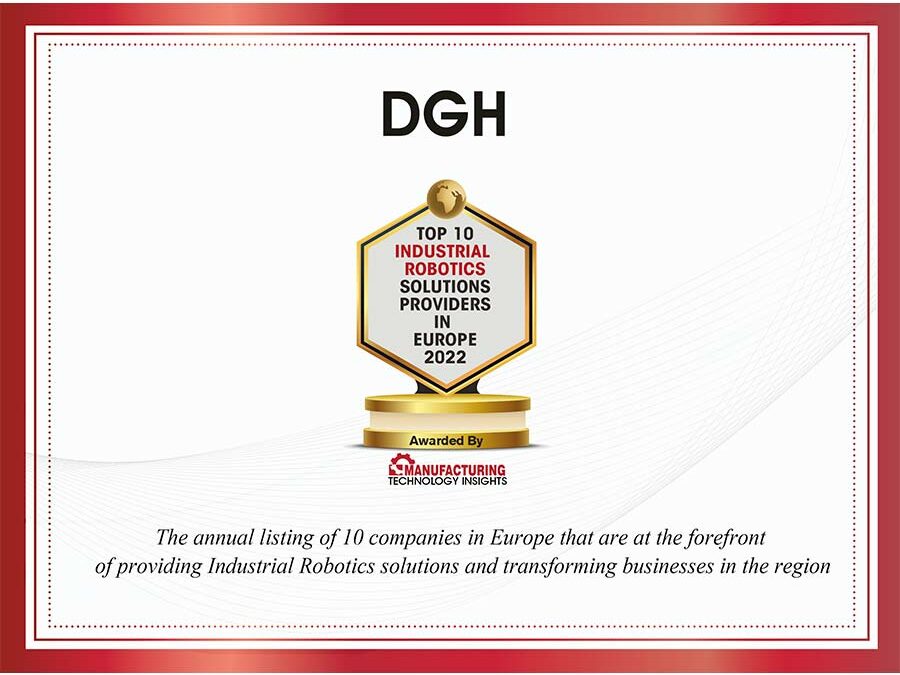 Top 10 industrial robotics solutions providers in europe
DGH ROBÓTICA, AUTOMATIZACIÓN Y MANTENIMIENTO INDUSTRIAL, has been recognized as one of the top 10 robotics providers in Europe, by Manufacturing Technology Insights magazine. These awards are given to highlight the teamwork result in the industrial sector, DGH has stood out for its costumers service covering all the processes to offer a tailor-made solution.
DGH received this recognition after a long history as integrator, developing turnkey projects and implementing technological innovation solutions, using AI and industry knowledge to identify intelligent solutions for each process and create better products for its costumers.
Are you looking for a professional setting where you can face challenges that will stretch your abilities and take you further?
READY TO LISTEN TO YOU
Whether you are starting a new project or looking to increase your performance, you will find the right answer at DGH. Let's talk?